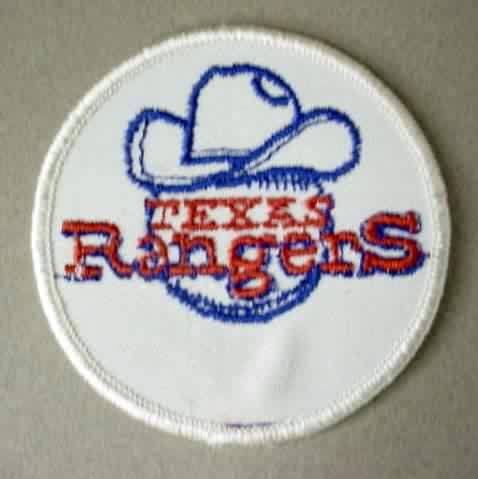 To save money, we're going with iron-on patches!
Yes, that's right, it's free agent time for baseball.
Lots of big names still out there, lots of moves still happening.
So, what's that mean for the Rangers?
Not a god damned thing. Here's why.
The Rangers have made the statement that they want to stay in the $70 Million salary range this year because they feel that's what they can compete with.
Given salary guarantees and escalations, that means the Rangers have about, oh, 5 players that are going to command about $50-$55 Million of that salary
Kevin Millwood ($11M)
Vicente Padilla ($12M)
Michael Young ($16M)
Hank Blalock ($6M)
Frank Catalanotto ($6M)
Yes, the Rangers have the bevy of catchers they can trade (specifically Laird who's due to get, I think, like $2 or $3 Million this year). And, it's true, the Rangers have one of the best farm systems in the Majors according to Baseball America.
That being said, do we trust that JD and Nolan are going to make the right moves and bring up the right guys and not trade away the future to keep the salary where Tom Hicks wants it?
Welcome to Rangerville!