This weekend is the Kentucky Derby. Round one of the
triple
crown.
Now, we here at
tB
&
tB
don't really follow horse racing. We don't really follow any type of
racing
, unless it
involves
cops and a
meth
head, or
policia
and a coke head, or a
Mountie
and a bear fucker, you get the idea.
Now our good buddy over at
uncle

rico

,
pointed out yesterday, There is a horse in the derby named
Big Brown.
Could this be a match made in Heaven? Are Big and Brown really horse race breeders that
tryed
to slip one by the sports population? Is it really a sandwich if it has no meat?
All valid questions. But I know that we will be pulling for this little guy on sat.
So now, we have a new mascot. To go along with these fine people
K. Dar Dar
Hivy
the blood drop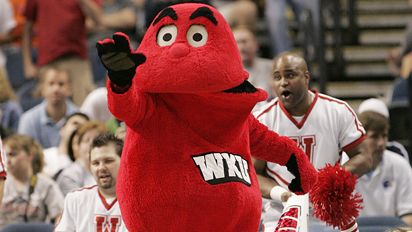 Calvin Booth
and Big Brown